In the Kirovsky district of Crimea, police discovered a drug plantation. What awaits the «agronomist»-amateur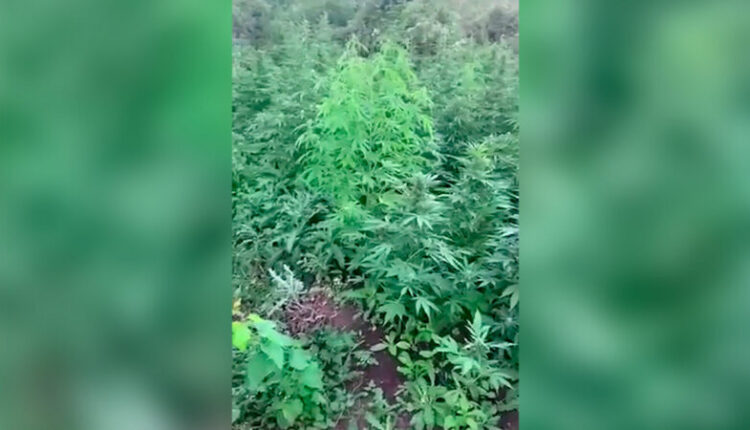 CrimeaPRESS reports:
In the Kirovsky district of Crimea, as a result of operational activities, a citizen was detained, suspected of growing and storing plants containing narcotic substances. This was reported by the press service of the Ministry of Internal Affairs for the Republic of Crimea.
During the inspection of the living quarters of a -year-old resident of the village of Zhuravka, Kirovsky District, police officers found and confiscated 19 hemp bushes. The plants were planted in polymer bags filled with soil and kept in a specially equipped room. The owner regularly fertilized and watered his small plantation. Dried plant parts were also seized. According to the conclusion of the forensic examination, the presented substances with a total mass of more than 130 grams are parts of the narcotic plant hemp, the report says.
The suspect said that he grew and stored cannabis for personal use. However, under Part 2 of Art. 228 of the Criminal Code of the Russian Federation (illegal acquisition, storage, transportation, manufacture, processing without the purpose of selling narcotic drugs) a criminal case was initiated. The maximum punishment provided for by the sanction of the article is imprisonment for a term of 3 to years.