In the Leninsky district of Crimea, a minor driver and passenger of a moped were injured in an accident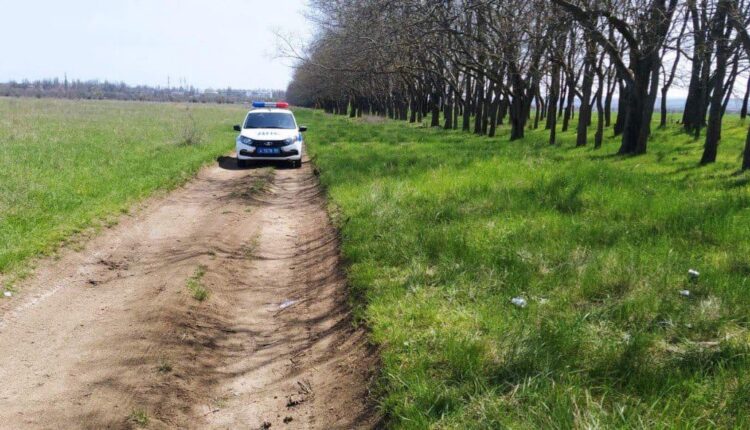 CrimeaPRESS reports:
Employees of the State traffic inspectorate are checking on the fact of an accident in the Leninsky district of Crimea, in which minors were injured.
25 April, at 10: 45 minor driver moped «Delta», heading along a country road, did not choose a safe speed, allowed the exit from the road and rolled over. As a result of an accident, the driver, 2008 year of birth and the passenger, 2012 year of birth, suffered. Minors were taken to a medical facility , the traffic police reported.
The circumstances of the incident are being clarified by the police, as part of the check, a legal assessment will be given to the actions of the parents of the underage driver.
The State Traffic Inspectorate reminds:
The moped is allowed to be driven by persons who have reached 16 years of age, having completed training at a driving school and having received a driver's license category «M». In addition, for driving a moped, scooter, motorcycle, car without the appropriate right, a minor driver upon reaching 16 years of age faces administrative liability — a fine of 5 to 15 thousand rubles.
The State Traffic Inspectorate draws the attention of adult road users to the need for close monitoring of adolescents, to exclude the possibility of their access to the keys to cars and motorcycles, and to prohibit driving scooters without the appropriate driving license and skills.