It is likely that a moratorium on the bankruptcy of companies and individuals may be introduced in Russia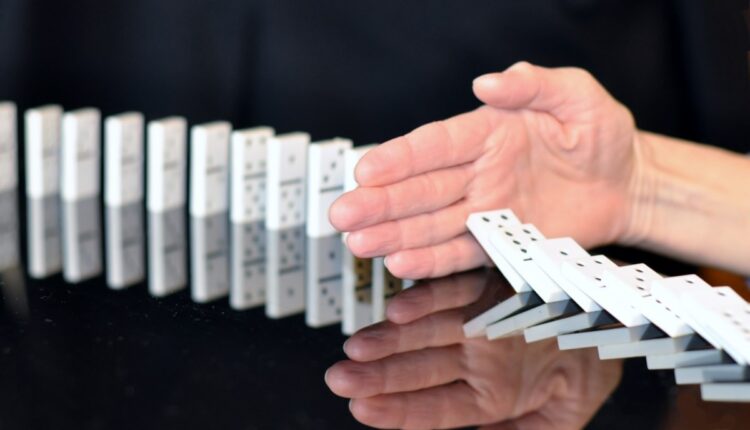 CrimeaPRESS reports:
In Russia, it is planned to maintain a moratorium on the bankruptcy of companies and citizens, writes the newspaper Izvestia. It will be valid until the end 2022 of the year. This measure is contained in the plan to support the economy in the face of sanctions. This publication was told by a source familiar with the progress of work on the document.
It is assumed that the moratorium will apply to all legal entities and individuals, said Alexander Kalinin, who takes part in the discussion of business support measures , experts say CYAN.
Anna Larina, executive director of the «Help» management company, is convinced that a moratorium on bankruptcy will be introduced, it's a matter of time. In her opinion, this will help reconfigure the work of the business in a difficult economic situation, build logistics, and restructure debts to banks. A moratorium on the bankruptcy of developers will reduce the risk of new unfinished construction.