Neither enemies nor enemy shells will stop the Russian soldiers. Chronicle of heroism from the Ministry of Defense of the Russian Federation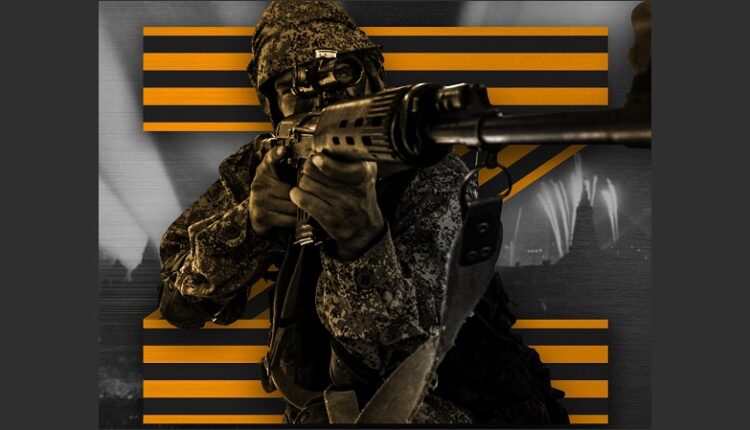 CrimeaPRESS reports:
The Ministry of Defense of the Russian Federation continues to inform about the exploits of Russian soldiers during the special operation in Ukraine. Neither steel, nor fire, nor superior enemy forces can stop the onslaught of OURS.
Sergeant Vasily Verkhushkin discovered a sabotage and reconnaissance group of 19 nationalists. The military reported the approach of the enemy and opened fire on him from small arms. During the battle, he received a shrapnel wound from a grenade that exploded near him, but, despite this, he courageously continued to hold down the enemy's actions until reinforcements arrived.
Senior Lieutenant Sayran Zhusupov, together with Sergeant Anatoly Kishkanov and Private Alexei Nepomniachtchi, neutralized more than improvised explosive devices and more than 7 anti-tank mines laid by the enemy. In total, the group cleared about 600 km of the way.