Not by number, but by training and courage. Ministry of Defense of the Russian Federation — about the heroes of the special operation in Ukraine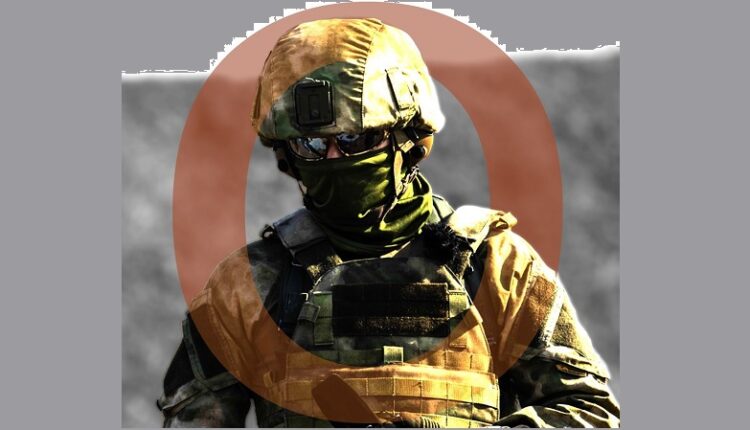 CrimeaPRESS reports:
Daily reports, award lists, orders and reports of military correspondents are at the heart of the chronicle of the heroism of Russian soldiers — participants in a special operation in Ukraine. Another village of the glorious annals of the Ministry of Defense of the Russian Federation — about a paratrooper sergeant and artillery major and infantryman who showed endurance and ingenuity, courage and determination in battle.
The regiment commander, Major Dmitry Mikhailov, commanded his unit during an offensive operation against one of the settlements, where there was a large group of Ukrainian nationalists. Despite the fact that the settlement was heavily defended by the enemy, the regiment defeated a large enemy grouping and established control over the village. Under the leadership of Major Mikhailov, three BTR-80, a T-72 tank and many foreign-made anti-tank systems were destroyed.
The commander of the howitzer self-propelled artillery battalion, Major Adel Kilmukhametov, was given the task of firing at the enemy to support the advancing tank regiment. The major, having calculated the possible actions of the enemy, decided on the order of firing and hitting targets. As a result, the division destroyed four platoon strongholds, an artillery battery and two multiple launch rocket systems.
A group of Russian paratroopers led by Sergeant Balta Tsyrenzhapov, acting on the BMP-2, participated in the attack on the firing positions of enemy artillery units. When approaching the village, Sergeant Tsyrenzhapov discovered an ambush of nationalists. The sergeant decided to give battle to the enemy, despite the significant superiority of his forces. The group of Sergeant Tsyrenzhapov, using surprise, attacked the enemy. Up to 30 Ukrainian nationalists and three trucks were destroyed. Thanks to this, Russian units were able to quickly advance to the settlement and take it under their control.