Officers, officers, your heart is at gunpoint… Russian Ministry of Defense on the heroism of commanders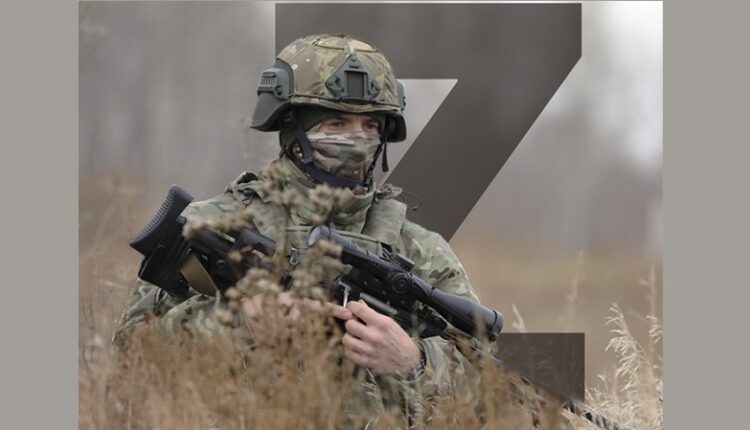 CrimeaPRESS reports:
The Ministry of Defense of the Russian Federation spoke about the heroism of Russian officers participating in a special operation in Ukraine.
During the battle with the Ukrainian nationalists, Lieutenant Colonel Anatoly Vanchugov restored the main communication system. Despite the incessant shelling, he quickly organized communication through reserve means, thanks to which stable control of the units was ensured and the attack was repelled. In addition, Anatoly saved two comrades who received shrapnel wounds, taking them to the shelter and giving them first aid.
Lieutenant Colonel Andrey Garanin, together with his subordinates, carried out the task of restoring a strategically important bridge crossing over the river. He personally led a reconnaissance group, which neutralized two high-explosive mines at the crossing. During the mortar attack by Ukrainian saboteurs, one of his subordinates was wounded. Garanin took him out from under the fire, provided first aid, and then returned to the crossing.
Captain Aleksey Gostyukhin discovered a sabotage and reconnaissance group of Ukrainian nationalists in a forest at night, preparing an attack on Russian units. The captain immediately transmitted the coordinates of their deployment, after which the enemy was eliminated by a group artillery strike. Thanks to the actions of the captain, the impending attack of the nationalists was thwarted.