One hundred percent: 10 graduates of Simferopol schools scored the highest result on the Unified State Examination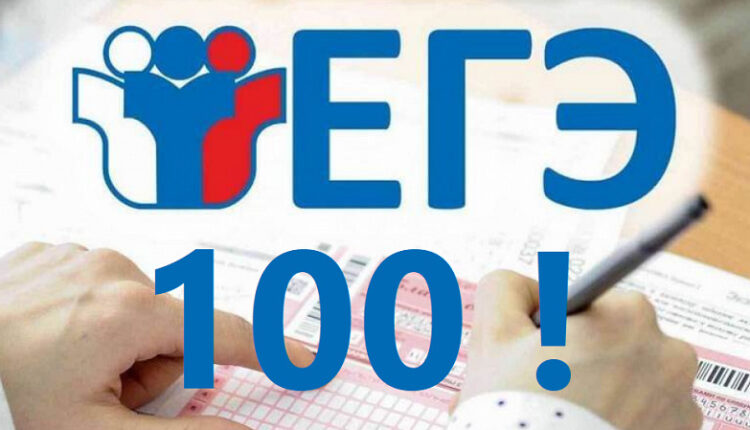 CrimeaPRESS reports:
In the Crimean capital, the results of the main period of the Unified State Exam 2022 of the year became known. The maximum number — 21 points — was received by 10 school graduates from Simferopol.
According to the deputy head of the city administration — head of the education department Tatyana Sukhina, this year from 26 May to June 2 341 a graduate of classes and graduates of previous years passed the exam. In total, there were 11 examination points on the basis of general educational organizations in the city, 17 items were organized at home, for graduates with disabilities. Medical workers and employees of the Ministry of Internal Affairs were present at each venue.
I want to note that this year graduates showed a sufficient level of knowledge in all academic subjects. However, it is also worth highlighting the worthy knowledge of the pupils of our schools of their native language. 8 graduates wrote the Unified State Exam in Russian with 100 points! I sincerely congratulate our guys on excellent results and wish them success and the realization of all their aspirations , — said Tatyana Sukhina.
Simferopol schoolchildren achieved the highest result in five disciplines — Russian language, literature, specialized mathematics, history and chemistry.