Sergey Menyailo is sure: Crimea and Sevastopol are long overdue to be accepted into the Russian Football Union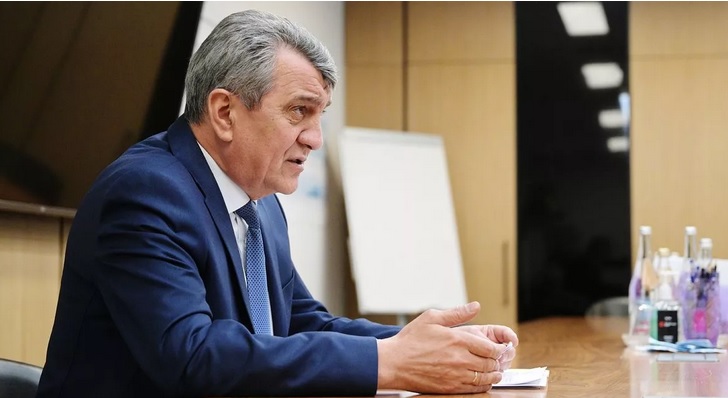 CrimeaPRESS reports:
The head of North Ossetia, Sergei Menyailo, commented on the situation with football clubs in Crimea and Sevastopol. Note that they do not participate in Russian competitions. The peninsula hosts its own championship. Sergey Menyailo (heading Sevastopol in 10- years) was extremely clear: it is high time to take Crimea and Sevastopol into composition of the Russian Football Union (RFU).
When Crimea and Sevastopol returned to Russia in 2014, we registered the Crimean Football Union, because the RFU was afraid of sanctions. Now sport is becoming an instrument of politics. It is necessary to accept both Crimea and Sevastopol in the RFU. In any case, they are now trying to protect us from everything. So let's go straight — the truth is behind us. Now there is a struggle for the existence of Russia. Everyone is fighting with us now, only with the hands of the Nazis and Ukrainians. So we have no other option , — Menyailo conveys the words Sport 24 .
According to him, in sports « one should not adapt to politics, but one should act as it should be «.