The Crimean «had cheated» with contracts for the supply of products for as much as 170 million rubles. What did the court decide?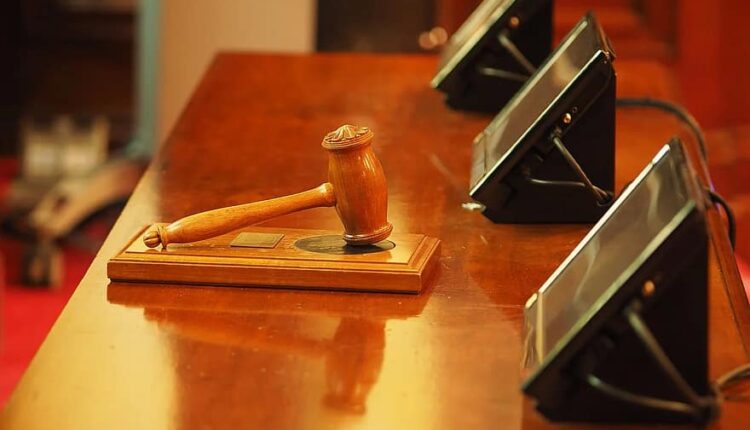 CrimeaPRESS reports:
The Simferopol District Court issued a verdict in a criminal case against a resident of the region. A Crimean resident was found guilty of committing crimes under Part 4 of Art. 159 of the Criminal Code of the Russian Federation (fraud), Part 2 of Art. 174.1 of the Criminal Code of the Russian Federation (legalization (laundering) of funds).
The court established that in February 2019 the defendant, being a member of an organized criminal group, misled the employees of one of the enterprises about his intentions to conclude large contracts for the supply of food products. A man, using fake payment documents, received goods for a total amount of more than 170 million rubles.

In order to legalize the kidnapped, the defendant conducted a number of financial transactions with him, subsequently acquiring two expensive cars and a network of payment terminals at the expense of the received funds. A resident of the region admitted guilt in the crimes committed, during the investigation he concluded a pre-trial cooperation agreement , the Crimean prosecutor's office reported.
The court, taking into account the position of the public prosecutor, sentenced the defendant to 2 years and 6 months in prison in a penal colony of general regime with a fine of 50 thousand rubles. The civil claim of the enterprise for the amount of 138 million rubles was satisfied. With regard to the remaining members of the organized criminal group, the investigation of the criminal case continues. The verdict has not entered into force.