The Russian Emergencies Ministry delivered more than 430 tons of humanitarian aid to the residents of Donbass and Ukraine. from the Crimea, including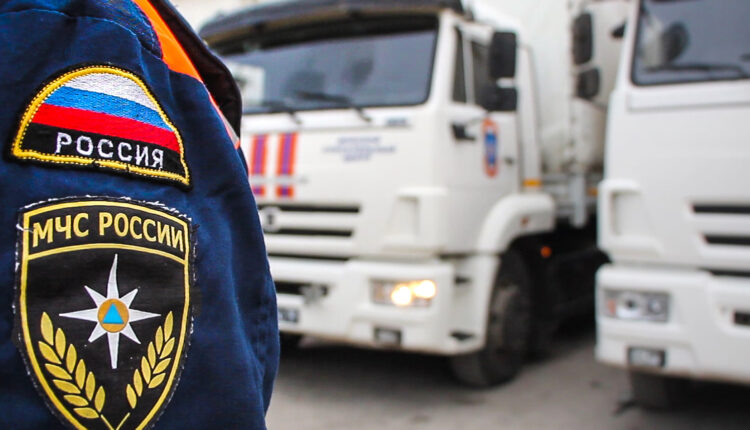 CrimeaPRESS reports:
On March 8, convoys with humanitarian aid from the Don Rescue Center of the EMERCOM of Russia arrived from the Rostov Region to the Donetsk and Luhansk People's Republics.
05 cars were delivered 220 tons of humanitarian aid to the people of Donbass. From 220 tons of humanitarian aid — 03 tons is food, children's hygiene, clothing, household appliances and furniture specifically designed for children with cancer who are being treated at the Lugansk Republican Children's Tuberculosis Hospital. From the territory of Crimea, a humanitarian convoy of the Ministry of Emergency Situations of Russia from cars arrived in Kakhovka, Kherson region of Ukraine. She delivered about 14 tons of cargo. In the village of Liptsy, Kharkov region, from Belgorod 14 was delivered by trucks of the Ministry of Emergency Situations of Russia 121 a ton of humanitarian aid. The cargo includes food, essentials and household chemicals , the press service of the emergency department said.
Transportation, experts say, is carried out in accordance with international legislation on the delivery of humanitarian cargo. Thanks to the well-coordinated work of the border and customs authorities, as well as the assistance of the Russian Ministry of Defense in ensuring the safety of the cargo, the humanitarian convoys of the Russian Emergencies Ministry arrived at the designated unloading sites as soon as possible.
314622