Users of the electronic tip service RNKB accrued more than 3 million rubles to employees of cafes and restaurants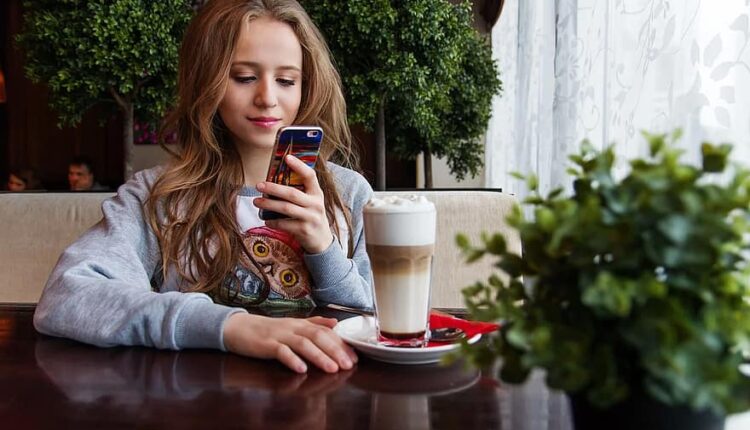 KrymPRESS informs:
Since the launch of the service of non-cash transfer of tips from the RNKB and the Mir payment system in the summer 2022 of the year, employees of public catering establishments received personal bank cards about 3.4 million rubles. The service allows you to combine the payment of the bill and the tip to the waiter in one payment, and the amount of the tip is determined by the client himself. ) catering establishments in the Republic of Crimea, Sevastopol and the Krasnodar Territory. The service is valid when using cards of Russian banks and is available to owners of establishments that use RNKB bank payment terminals for work.
According to RNKB, in 2022 E-tip was charged to employees of cafes and restaurants more than 20 thousand times, while the average check was about 160 rubles. Electronic tips were most often received by employees of establishments in Yalta, Simferopol, Kerch and Sevastopol. At the same time, in November, cafe visitors once left a tip in the amount of 5 thousand rubles in the city of Feodosia, and the largest tips were accrued in August to a restaurant waiter in Yalta in the amount of 8096 rubles.
Now guests of cafes and restaurants can not waste time looking for cash either for paying bills or for tips, this saves time and increases the level comfort of customers , — says Nikolay Bilan, Deputy Chairman of the Board of the RNKB. – We hope that over time, all businesses that operate in the catering industry will appreciate the benefits of this service.
Note that the bank equates receipts of electronic tips on waiters' cards to official income. Thus, when applying for credit products at the RNKB, tips credited to the card will be taken into account when calculating the credit limit.
source: RNKB press service