In Crimea, they commented on the next statement of the Verkhovna Rada and predicted the liberation of Ukraine from Nazism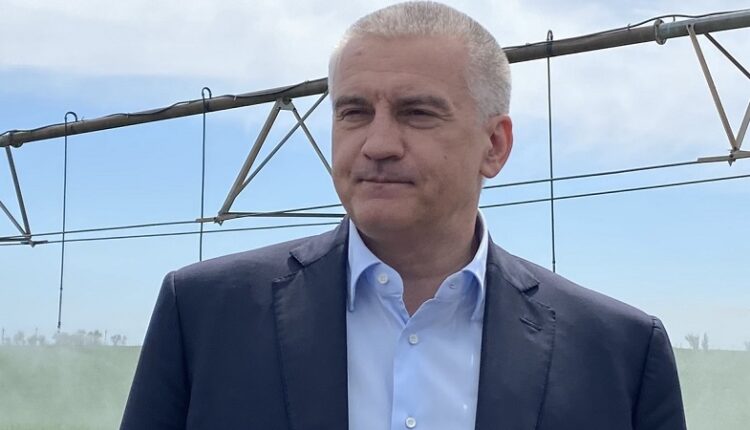 CrimeaPRESS reports:
The Verkhovna Rada of Ukraine adopted a statement in connection with the 77th anniversary of the victory over Nazism and the monopolization of the victory over Nazism by the Russian Federation. The document was commented by the Head of Crimea Sergey Aksyonov.
A very revealing piece of paper. The statement is essentially a concentrated mixture of brazen lies, hypocrisy and propaganda clichés and tricks that the Kyiv regime uses to brainwash the people of Ukraine. There is nothing new in these stamps. These are attempts to equate real heroes, such as Amet-Khan Sultan and Ivan Kozhedub, with the UPA fighters, and convulsive attempts to present the current war of the Ukrainian Nazis with their own people as a struggle against the "modern Russian version of Nazism."

Actually, the title of the document already contains a lie: Russia always emphasizes the role of all the peoples of the Soviet Union in the Victory over the «brown plague». In the liberated territories of Ukraine, monuments to war heroes, including Ukrainians, are being restored, while in settlements still under the control of the Kyiv regime, these monuments are mercilessly destroyed , — Sergey Aksyonov noted.
According to him, the main goal of the statement is indicated at the end of this "anonymous piece of paper": to finally cancel May 9 and replace it with a new "holiday" dedicated to "victory in the Russian-Ukrainian war."
There will be no «overcome», just as there is no «Russian-Ukrainian war». There will be demilitarization, denazification and liberation of Ukraine from the new Nazism. There will be a trial of all Nazi criminals. Including those who falsify history, who incite hatred between fraternal peoples, who compose and sign false and provocative statements , — stated Head of Crimea.