KFU expert Elena Vershitskaya spoke about the economic interests of resuming communications between Crimea and Kherson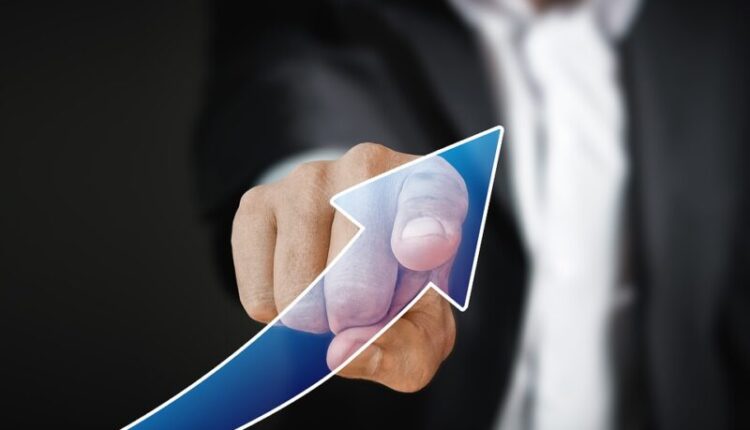 CrimeaPRESS reports:
From the fact that Kherson becomes a territory loyal to Russia, there are many economic benefits for the inhabitants of Crimea: family and economic ties are renewed, and products coming from adjacent territories are cheaper than those from the mainland.
In geopolitical terms, there are also a lot of advantages: an increase in the distance of the safe zone, including in connection with the resumption of water supply through the North Crimean Canal, the labor market and sphere of influence, the expansion of the ruble zone. In my opinion, all these pluses neutralize the political consequences , — quotes the press service of the university, Associate Professor of the Department of State and Municipal Administration of the Institute of Economics and Management of the Crimean Federal University, Elena Vershitskaya.
According to the expert, Crimea, in turn, can become a safety cushion for the residents of Kherson, which is especially important now.
The Crimeans themselves, politically once part of Ukraine, can also serve as an example. The territories adjacent to the peninsula have always had strong economic, family and cultural ties. We have a different experience in agriculture and animal husbandry than in Ukraine, which we could share. Also, scientific developments in the field of crops, for example, more favorable conditions for growing rapeseed in Kherson. In my opinion, this would be a great idea for cooperation in growing fodder crops , — Elena Vershitskaya notes.
In addition, as the expert notes, while hospitals were being built in Crimea, which were also able to quickly rebuild during the pandemic, programs for doctors were being introduced, in small cities of Ukraine, medicine remained actually at a low level. Therefore, Crimea is able to help with personnel, as well as with technologies, so that the inhabitants of Kherson have the opportunity to return to their usual life.