November 30 — the day of Andrei Autumn, the day of Gregory. What is the weather like and will be all winter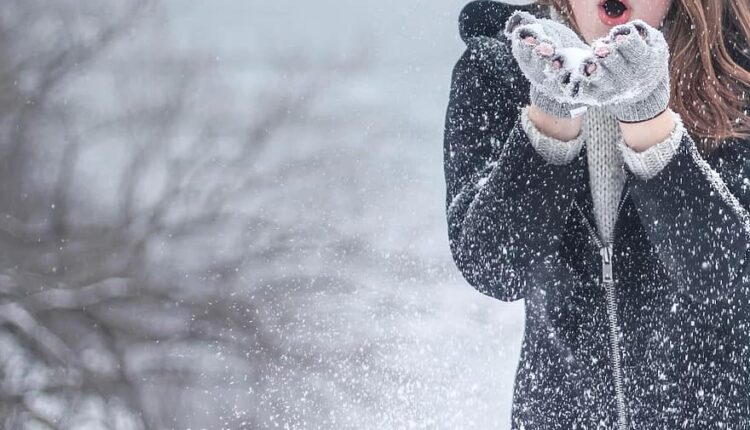 CrimeaPRESS reports:
Our ancestors, if it snowed that day, arranged the first winter entertainment. Boys and girls were very fond of sledding from snowy and icy mountains, playing snowballs and other outdoor games. In some areas there was a custom of «rolling winter». They believed that thanks to such a simple task, winter would not go anywhere in the coming months.
The church 30 of November honors the memory of St. Gregory the Wonderworker, who, according to historical data, lived around the 3rd century on the territory of Asia Minor. Gregory was born in Neocaesarea in a pagan family. Having received an excellent education, he began to strive to find the real meaning of life and learned about it only after he read the Gospel. Then Gregory is baptized and becomes a preacher. He leads an exceptionally righteous lifestyle, which his comrades do not like too much. One day, friends decided to deceive Gregory, seduce him and send a harlot who began to demand payment from him for a sin allegedly committed by him. Gregory did nothing, but he paid the money, and after that the woman at that hour fell to the ground, began to have a fit and confessed to deceit. After that, the demons left the harlot. Gregory himself decided to retire to the desert and live there until the end of his days. True, fate decreed otherwise, and very soon he became the bishop of Neocaesarea, having performed many righteous deeds and miracles.
Signs of the day:
Even the most evil evil spirits are afraid of today's frosts.
The one who properly 30 November will play enough in the snow — the whole year will be strong, healthy and cheerful. No wonder the date of November was called the «Winter indicator»!
The frost hit — the whole winter will be cold.
Cloudy weather before lunch, and in the afternoon the sky clears up — the winter will be mild and sunny.
New Moon on the night of November — to the cold.
The moon in a luminous circle — to a change in the weather.
On the rivers, the ice has darkened — the year will be fruitful.
Dreams on November are considered prophetic and often come true.
Rumors heard that day , are empty. Do not take them to heart!
People with the evil eye 30 of November are especially dangerous and capable of casting a strong evil eye.
If something in your life on this day is connected with the number 3, it will certainly bring you good luck.
Today, under no circumstances should you try on other people's wedding rings — unfortunately!
Name days are celebrated today: Zakhar, Grigory, Ivan, Gennady, Mikhail.