Participants of the special operation in Ukraine who returned home were solemnly welcomed in Simferopol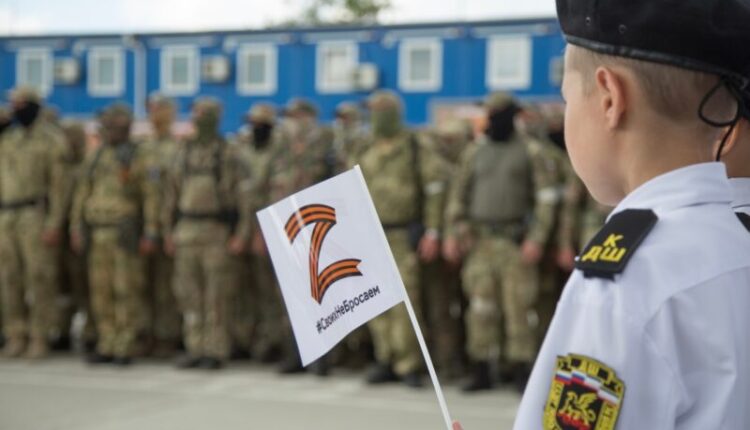 CrimeaPRESS reports:
Hundreds of Crimeans met today in Simferopol the participants of the special operation in Ukraine, who arrived home.
Note that these are employees of the consolidated division of the Southern District of the Russian Guard. Greeted fellow countrymen-heroes and the Head of the Crimea Sergey Aksyonov.
It is the duty of every man to always be ready to defend his Motherland. When the time came, you proved that you are real men. Crimeans have never doubted you, our President and the Russian Armed Forces. It was not easy to carry out combat missions, but the guys knew that they were fighting for the country, for Crimea, for relatives and friends. Without exception, all participants in the special operation are real heroes. We will always remember those who did not return home from the battlefield. Eternal memory to them and the Kingdom of Heaven , — said the Head of Crimea.
According to him, many Crimean National Guardsmen who returned from a "combat mission" were awarded state awards for the impeccable performance of their duties, dedication, courage and heroism shown during a special military operation.
We are proud of our warriors, who completed all the assigned combat missions with honor and dignity! Eternal memory to fallen heroes.
338635