Take care of your own, smash the enemy. The Ministry of Defense of the Russian Federation spoke about the heroes of the special operation in Ukraine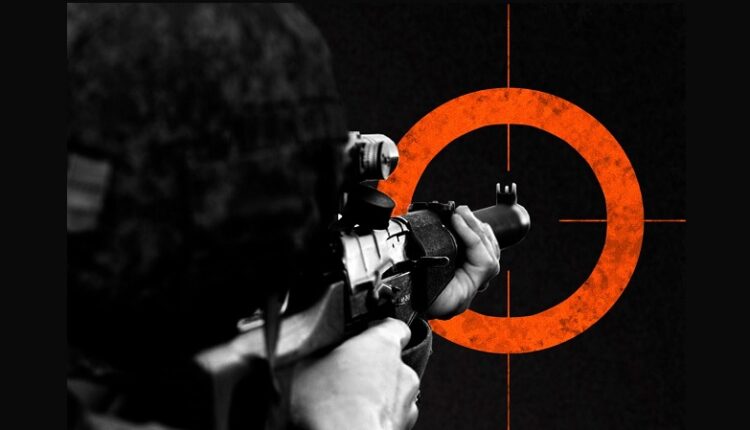 CrimeaPRESS reports:
The Russian Defense Ministry continues to talk about Russian soldiers showing courage and professionalism during a special operation in Ukraine. Three new heroes of the glorious daily chronicle — the commander of a tank battalion, a girl-sanitary instructor and a motorized rifle sergeant.
The commander of the tank battalion, Lieutenant Colonel Sergei Gubanov, took part in an offensive operation to liberate the settlement from Ukrainian nationalists. Being under enemy fire, the lieutenant colonel ensured the defense of positions for the main forces of the tank battalion to escape from enemy fire. Gubanov, personally driving the T-72B3 tank, entered into battle with the nationalists. In battle, he destroyed three enemy tanks, four BMP-2 and more 30 nationalists. During the day of continuous battle, Gubanov's unit covered motorized rifle units with fire, which made it possible to liberate the settlement from the enemy.
Sergeant Major Galina Pidgurskaya during the battles with Ukrainian nationalists, being under heavy enemy fire, provided first aid to the wounded servicemen of the brigade right on the battlefield. Then she personally carried them out of the shelling, grouped them in a safe place and provided camouflage, which saved their lives. After the end of the battle, she ensured the evacuation of all the wounded to the field medical detachment.
Junior Sergeant Daniil Ryzhkov carried out the task of liberating the village from the nationalists. During the battle, the enemy tried to cut off a motorized rifle platoon from the main forces. Having assessed the situation, Daniil, together with the detachment, broke through towards the enemy's redoubts, advancing on an armored personnel carrier and firing at the militants. During the clash, Daniil was wounded in the arm by a fragment from a mortar shell, however, having helped himself on his own, he continued to fight. In battle, the junior sergeant destroyed up to ten Ukrainian nationalists. Thanks to the courage of the junior sergeant, the attempt to encircle Russian motorized riflemen by Ukrainian nationalists turned out to be a failure. The enemy, who suffered losses, was forced to retreat.