The traditions of the winners are loyalty to duty and courage. Ministry of Defense of the Russian Federation about history and modernity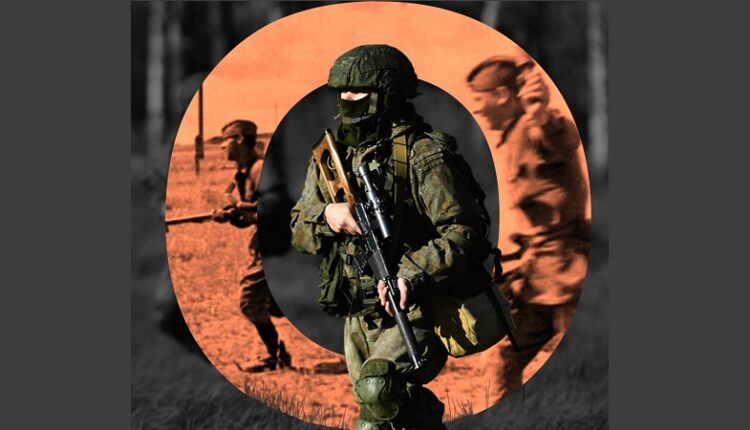 CrimeaPRESS reports:
And again, historical parallels from the Ministry of Defense of the Russian Federation. Archival data and award lists from the times of the Great Patriotic War tell about the feat of grandfathers. The heirs of the glorious military traditions are true to duty. Heroes of the special operation in Ukraine — they will not let you down.
The enemy did not leave a chance.
During one of the battles, corporal Dmitry Kaurdakov, repulsing the attack of Ukrainian nationalists, was in an equipped shelter. After an artillery strike by the enemy, several Russian servicemen received shrapnel wounds. Dmitry Kaurdakov, under continuous fire from the nationalists, got out of hiding, got to the wounded comrades and dragged them to a safe place, where he provided medical assistance. Then he returned to the firing position and continued to fight. His courage and professionalism made it possible to successfully repel the attack.
In the 1941 year, the battery, in which the gun of junior sergeant Trofimov was located, was surrounded. During the fierce battle, three soldiers of the artillery crew were injured. Comrade Trofimov, despite the danger, took the wounded comrades to the shelter, and then returned to his gun and continued to smash the enemy alone with direct fire. When the German tanks were in the firing position of the Soviet battery, he blew up his gun and left the encirclement.