Victory goes to the vigilant and attentive. The Ministry of Defense of the Russian Federation — about the history and current military everyday life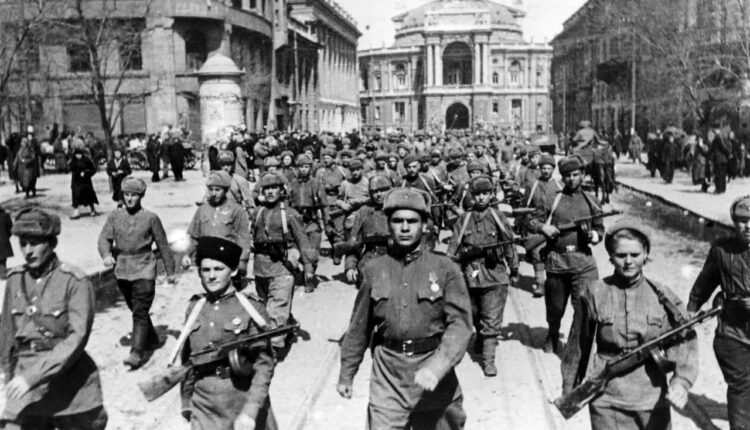 CrimeaPRESS reports:
The Ministry of Defense of the Russian Federation, based on the archives of the Great Patriotic War, draws interesting historical parallels every day. Today is a story about enemy saboteurs and the vigilance of Soviet, Russian soldiers.
Vigilant always and everywhere.
While refueling a tank regiment, the inspector-driver of the military police platoon, Corporal Yevgeny Olkov, who was accompanying the fuel supply convoy, discovered and detained a Ukrainian saboteur. During the interrogation, it turned out that the detainee and his accomplices were transmitting the coordinates of the Russian troops for a mortar strike. This revealed circumstance immediately forced the Russian units to leave this place, which was soon attacked by enemy fire.
In the 1944 year, during heavy street fighting for Budapest, the rifleman of the rifle company of the guard, Private Nikolai Ozeryan, also, thanks to his vigilance, saved the lives of his comrades. While on guard, he drew attention to a suspicious man in civilian clothes passing by. Having stopped a passerby, Guards Private Ozeryan searched him, during which he found two pistols. As a result, the detainee was transferred to the headquarters.
And… one more historical parallel. In the current conditions of the special operation in Ukraine, it is quite appropriate — today it has been 10 years since the liberation of Odessa from the Nazis. We believe that modern Ukrainian Nazis will not have long to run the show in South Palmyra.