«Zyatek» let us down. Almost everyday story from Simferopol, which will end in court and, possibly, in a colony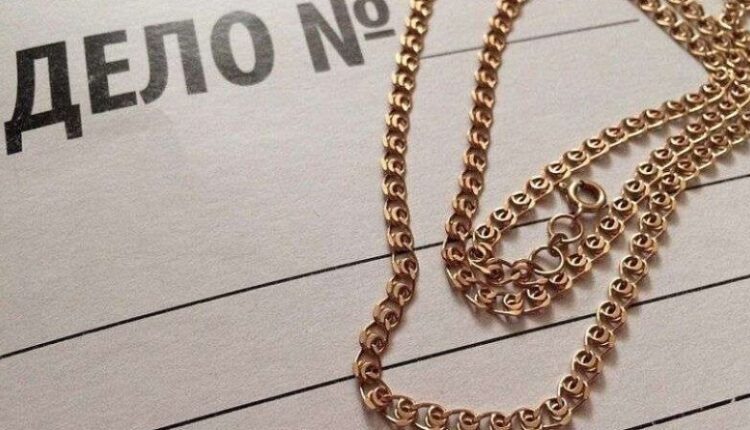 CrimeaPRESS reports:
Family matters … sometimes end in criminal cases. The police of Simferopol received a message from a 46-year-old local resident that he discovered at home the loss of a gold chain weighing 20 grams (worth 200 thousand rubles).
As a result of a complex of operational-search measures, the criminal investigation officers detained a 22-year-old guy — a cohabitant (common-law husband) of the applicant's daughter. That is .. almost a son-in-law.
Taking advantage of the moment when the girl's parents were not at home, the guy took a piece of jewelry from the box and handed it over to a pawnshop. The money he received was used for his own needs. The detainee frankly confessed to the crime and wrote a confession , — they told the Ministry of Internal Affairs for the Republic of Crimea.
Neither remorse nor «family ties» have helped so far. According to part 2 of Art. 158 of the Criminal Code of the Russian Federation (theft committed with the infliction of significant damage to a citizen) a criminal case was initiated. The sanction of the article provides for a maximum penalty of imprisonment for up to 5 years.