The head of the Crimea — about the work of teachers and declared in Russia the year of the teacher and mentor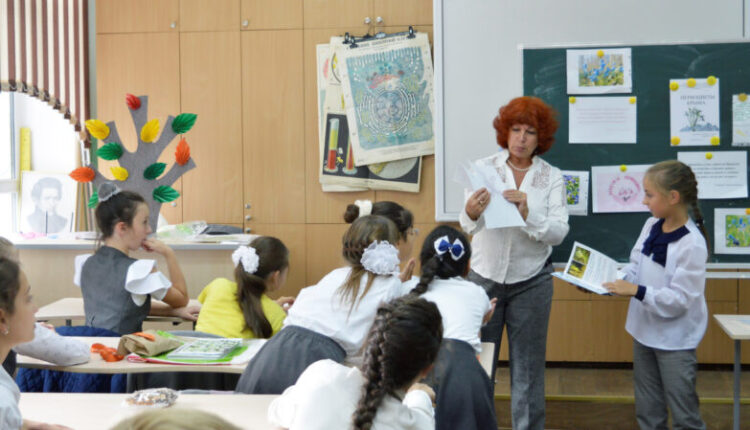 CrimeaPRESS reports:
In Russia, the coming year has been declared the year of the teacher and mentor, which once again emphasizes the importance of quality education for the development of the country and testifies to the importance of pedagogical work. This opinion was expressed by the Head of Crimea Sergey Aksyonov.
According to Aksyonov, more than 17 thousand teachers work in general educational institutions of the Republic, and in total — more than 28 thousand people.
In addition, a number of support measures are in place in the industry, including payments under the Zemsky Teacher program, additional payments to class teachers, and awards to the best teachers.
From January 1 2023 in all municipalities of the republic, young specialists will additionally receive allowances at the expense of the local budget , — said the Head of Crimea.
Sergei Aksyonov added that the unity of the educational process and upbringing has always been an important tradition and strength of national education.
Our Republic has become one of the 45 regions of Russia, in which from September 1 2022 it was instructed to introduce the position of adviser to the director for education and interaction with children's public associations. Since the beginning of the academic year, a new position has been introduced in 436 educational institutions of the Crimea , — said Aksyonov.